THE CHALLENGE
FIT . LEAN . CLEAN
What is Fit.Lean.Clean ?
Fit. Lean. Clean is a complete 4 week fitness, nutrition and lifestyle Challenge that will get you fitter, leaner and cleaner in just four weeks. We focus on the key factors to a health lifestyle: fitness, nutrition, mind-set and relaxation.
What do you receive?
A four week clean + lean nutrition program.

Fit. Lean.Clean. recipe manual full of fresh + healthy recipes to nourish and energise you.
Results driven training to help you achieve fast gains to your strength and fitness.
Specialised weekend training + knowledge sessions
New and Exclusive Fit. Lean. Clean. Training Singlet.
Personalised attention + guidance.
Access to our Fit. Lean. Clean. online support group.
What will you achieve?
Lose up to 6 kilos of body fat.

Increase lean muscle mass and tone.

Increase your fitness, strength and endurance.
Reduce stress, improve mental clarity, concentration and well-being.
Increase your energy levels, improve sleep and balance your moods.
Feel strong, lean, confident and proud in yourself and your achievements.
Our next Fit. Lean. Clean. starts 3 July 2017 and spaces are strictly limited.
The Fit. Lean. Clean. 4 Week Challenge will give you the kick start you need to make amazing and lasting changes to your health and fitness. Click here to book your spot in our next Challenge.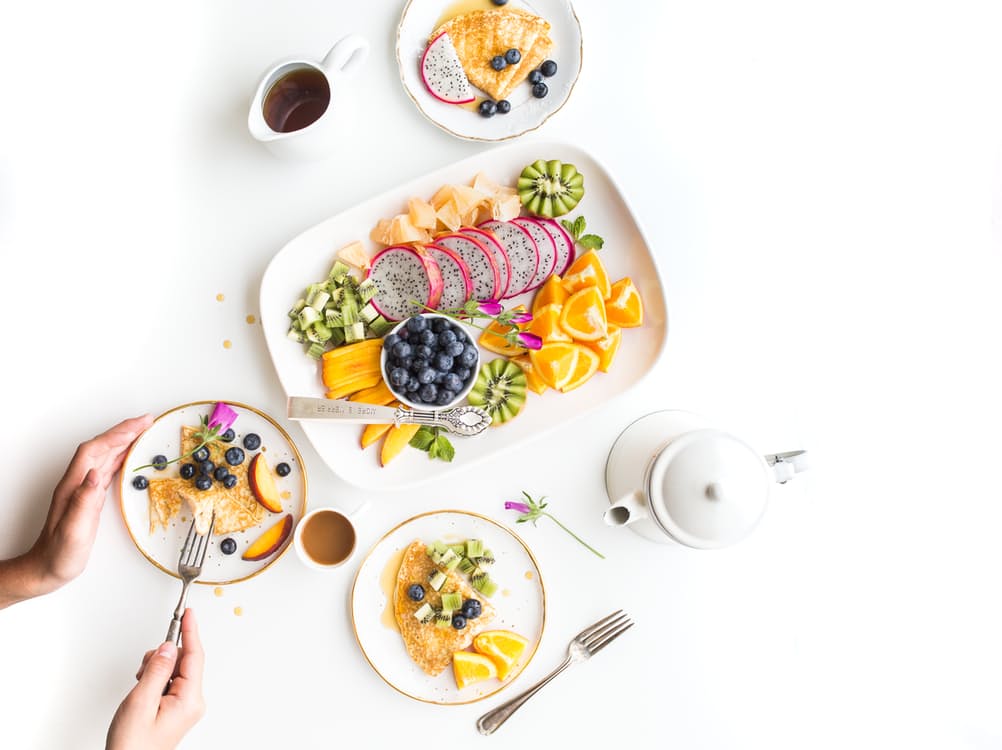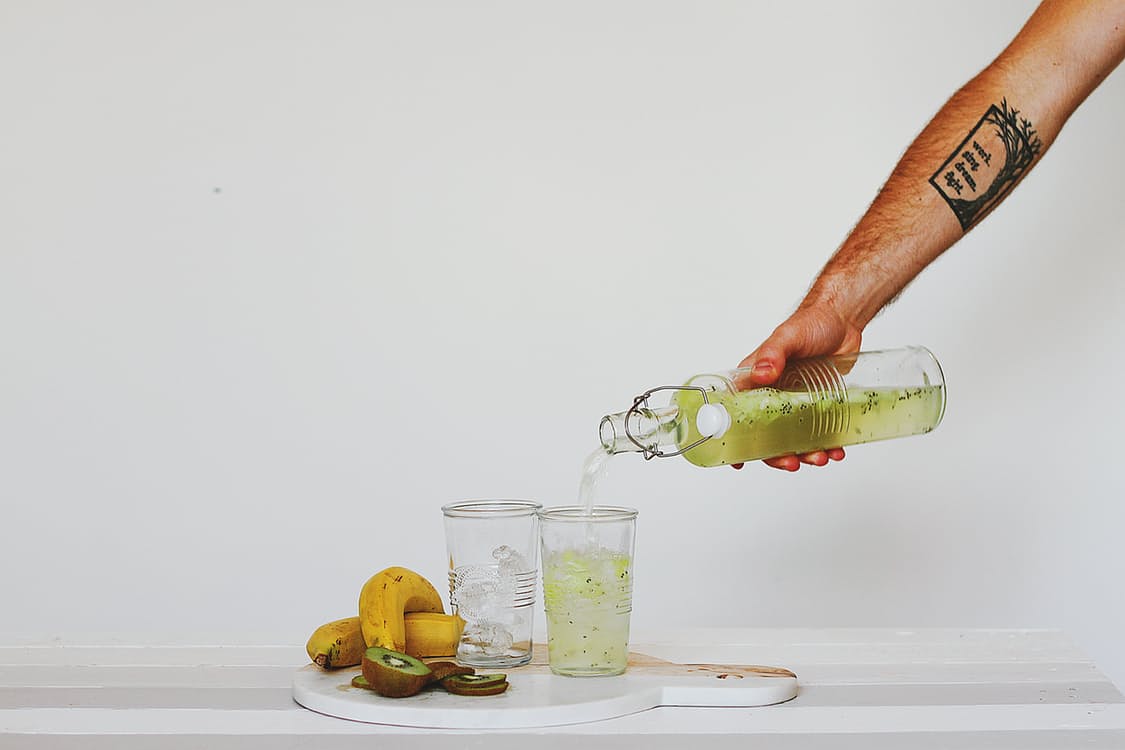 Nutrition Principles
The Fit. Lean.Clean. nutrition program is designed based solely on a natural + clean way of eating. We focus on wholefoods that will nourish and energise you and allow you to get the most out of your training and weight loss.
The Fit. Lean. Clean. nutrition program contains all natural wholefoods to help promote a lean and clean body. For the four week Challenge there is no sugar. No processed or packaged foods. No caffeine or alcohol and no dairy and wheat.